Dubai is a city known for its luxury, extravagance and ample opportunity for businesses of all sizes. It's a business-friendly destination with a bust
Dubai is a city known for its luxury, extravagance and ample opportunity for businesses of all sizes. It's a business-friendly destination with a bustling economy and nominal tax rates. Serviced offices for rent are a popular option for those looking to set up shop in the city.
Serviced offices in Dubai are available to accommodate businesses of all sizes – from start-ups to giant enterprises. Here are 3 of the best serviced offices in Dubai for new to large and growing enterprises:
OBK Business Centre, Burj Gate Towers, Sheikh Zayed Road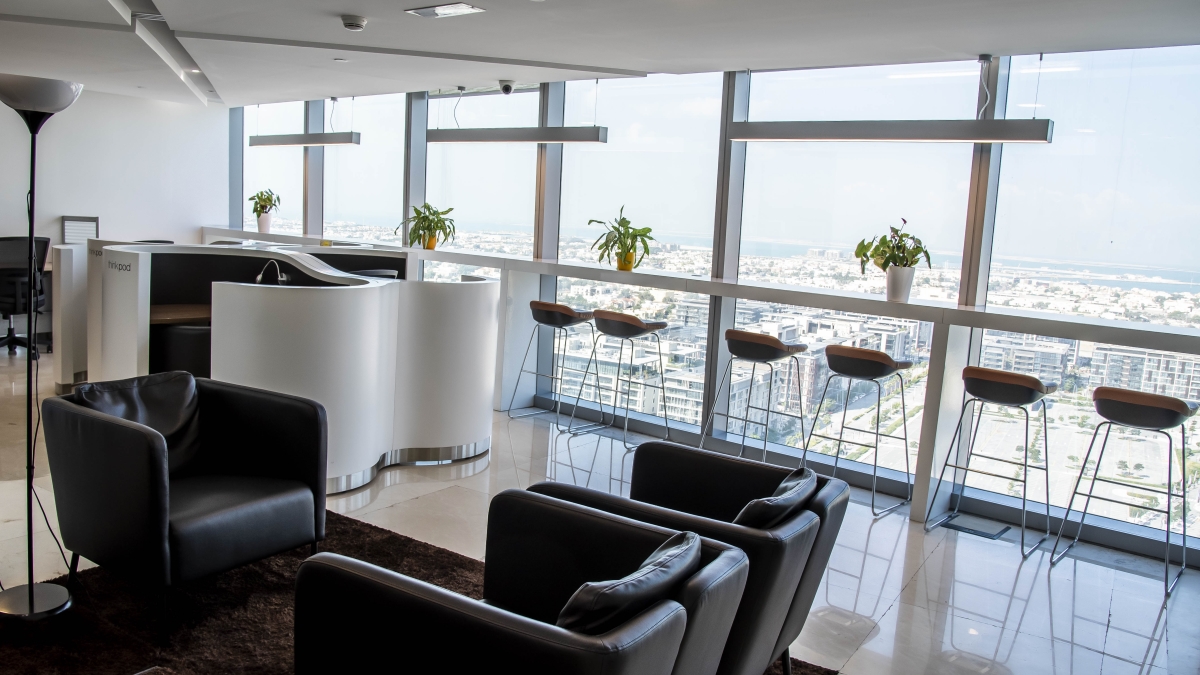 One of the most reputed names in the sphere of premium serviced offices in the UAE, it offers top-notch services and the most productive work environment. Established in 2015, OBK Business Centre houses many leading local and international companies. Sheikh Zayed Road is a prime location in Dubai – with easy accessibility from other premiere business hubs of Dubai, including Business Bay, Emaar Square, and Dubai Marina.
You can choose from a range of serviced officers at OBKBC, such as:
Co-working spaces: Ideal for startups, they have an open plan working environment where different companies work together. You can book permanent desks or try hot-desking, where you sit wherever you want.
Private offices: Ideal for those looking for a full-time serviced office for recent in Dubai, OBKBC offers you the right-sized office space that is highly customizable and scalable according to your brand values and needs.
Day offices: You can rent an on-demand private day office space on an hourly basis at OBKBC. It is ideal for professionals or remote workers or out-of-town patrons who need occasional office spaces to sit and work or organize quick meetings and conferences.
All these come with a high bandwidth Internet connection, access to the professional business lounge and conference rooms, a horde of the latest technological resources and amenities, and experienced on-site staff.
The Offices 3, One Central, Dubai World Trade Centre, Sheikh Zayed Road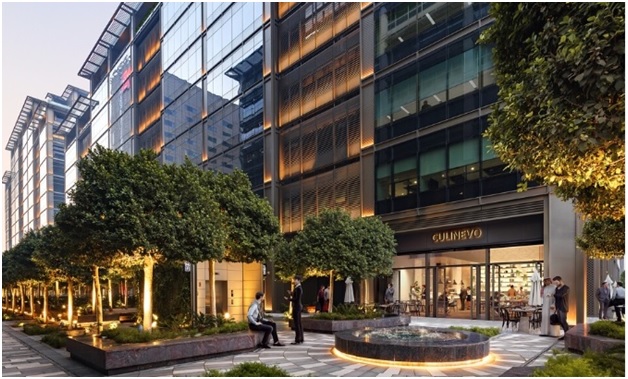 Owned and operated by The Executive Centre, this serviced office in Dubai is designed to offer exceptional workspace experiences. Whether you are a growing enterprise or a large multinational, The Offices 3 can offer you the perfect workplace solution.
Located in the iconic Dubai World Trade Centre, it gives you a stellar view of the city skyline from its floor-to-ceiling windows. It has everything – from meeting rooms to café to event space. And all that you need to evolve as a business. It provides a platform for driven professionals to connect and grow together.
The Office 3 offers a high-end infrastructure with seamless connectivity, unparalleled and dedicated business services, bespoke workspace solutions, and access to experts.
Located in the heart of Dubai's Central Business District, it is situated in the free zone – which extends from the World Trade Center to One Central.
RSO Workplaces, Reef Tower, Cluster O, Jumeirah Lake Towers, Dubai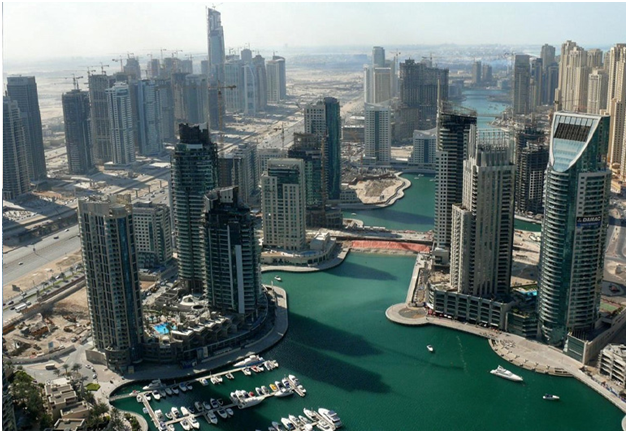 The largest flexible workplace in the UAE, R Serviced Offices provides ready-to-use office spaces, cost-effective pricing, a dedicated account manager, and a 24/7 customer service and support system. Whether you are a one-man business, an SME, or a growing MNC, RSO offers you flexible and adaptable serviced offices equipped with the latest technology.
It has helped 500+ reputed multinational companies set up serviced officers there, and features a professional team that speaks more than 25 different languages. The workspaces and work solutions it offered are tailored around your business needs and aim to help you be more productive, efficient, and successful.
The office spaces are quite versatile to stimulate the growth of businesses of all sizes. As your business grows, you can transform your office setup without any unnecessary delays. RSO is known for swift transitions and instant support. With RSO, you don't need to buy furniture and equipment and do not have to pay AC charges, DEWA, etc.
If you are looking for a serviced office in Dubai, these are some of the best ones that you can consider.